Why Choose Grillscapes?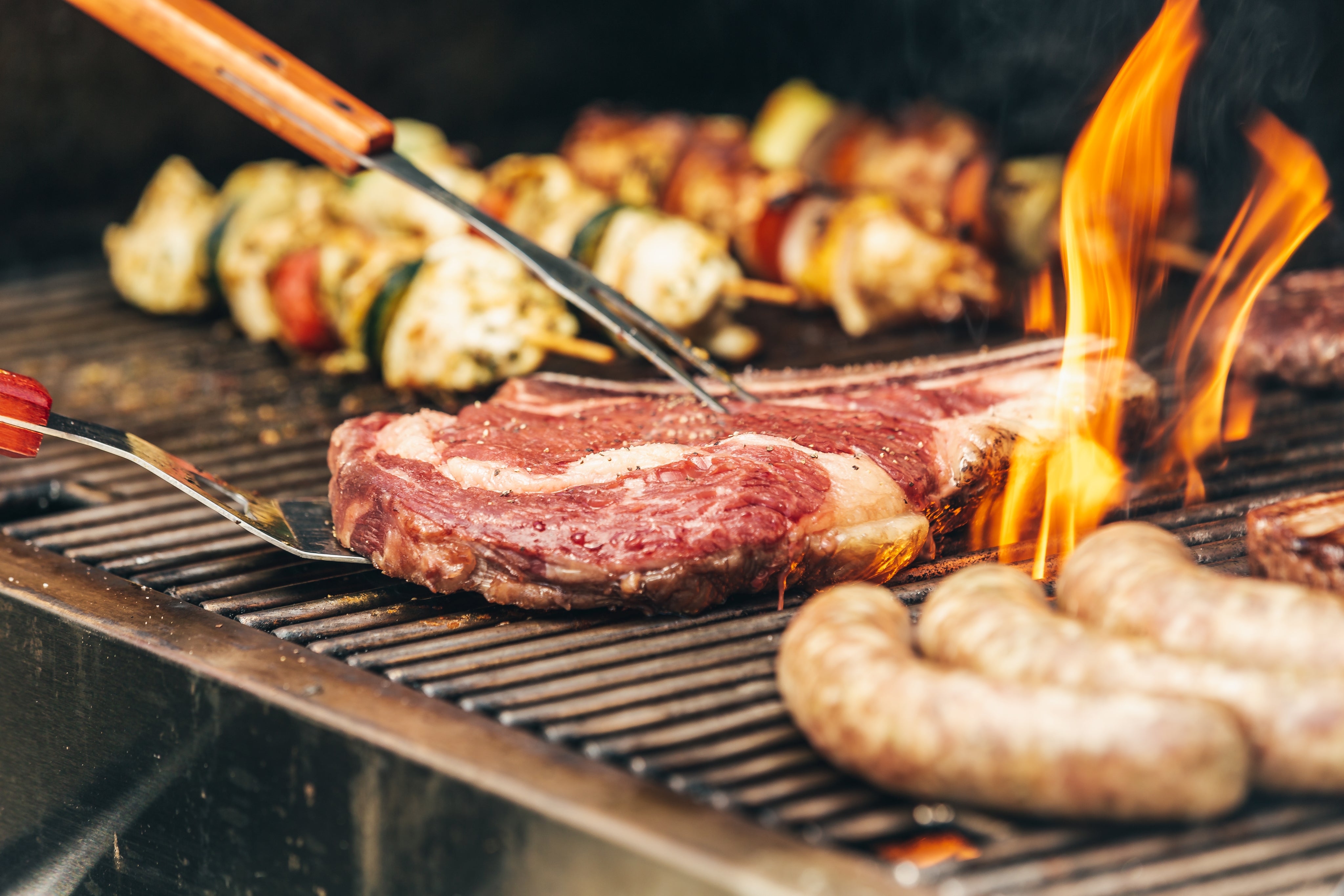 Your Outdoor Kitchen & BBQ Specialists.
Grillscapes' Founder Andy Ligon has been working with contractors and homeowners to construct their dream outdoor entertaining area for over 20 years. He ultimately founded Grillscapes because he believed he could provide a better service to his fellow outdoor kitchen enthusiasts than the vast majority of local dealers and online retailers. He built the foundation of the business upon a single shared passion for happy customers and the rest is history, as they say.
When you call for help or advice you'll actually talk to someone who uses and tests the equipment they sell. You won't find a more knowledgeable staff of Grillheads or a more devoted customer base because those who rely on us for their equipment, know that with Grillscapes, the loyalty is mutual. Our competitive pricing and wide selection of products means you can get everything from a fully custom, complete, high end outdoor kitchen, to a simple part needed for next Saturday's outdoor party, and have it all on your doorstep in days. We're passionate about what we sell because what we sell is fun.
Our Mission Is Clear
Support our customers with the highest level of service and the best products to be found on earth.